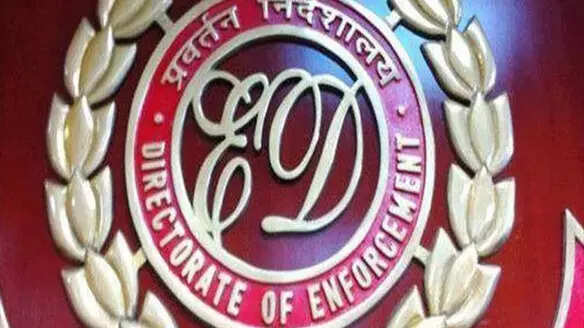 KOCHI: The Enforcement Directorate (ED) is conducting simultaneous raids at multiple locations in Kerala in connection with the investigation into the now-banned Popular Front of India (PFI) under the Prevention of Money Laundering Act (PMLA).
The raids are going on in at least four districts including Ernakulam, Malappuram, Wayanad and Thrissur.
The raids, which began on Monday morning, were ongoing with the assistance of CRPF and Kerala Police personnel. The raids are under way at Chavakkad in Thrissur and Kumbalam in Ernakulam and multiple locations in Malappuram connected to former PFI associates.
The agency had in August attached immovable properties having an estimated value of Rs 2.53 crore belonging to Munnar Villa Vista Pvt Ltd., under the provisions of the Prevention of Money Laundering Act (PMLA). There were reports about the agency's finding that the PFI leaders and members associated with overseas entities were developing the residential project at Munnar with the alleged intention to launder money collected from foreign countries as well as within the country and to generate funds for PFI.
The Central government had declared PFI and its affiliates or associates as unlawful on September 27, 2022.