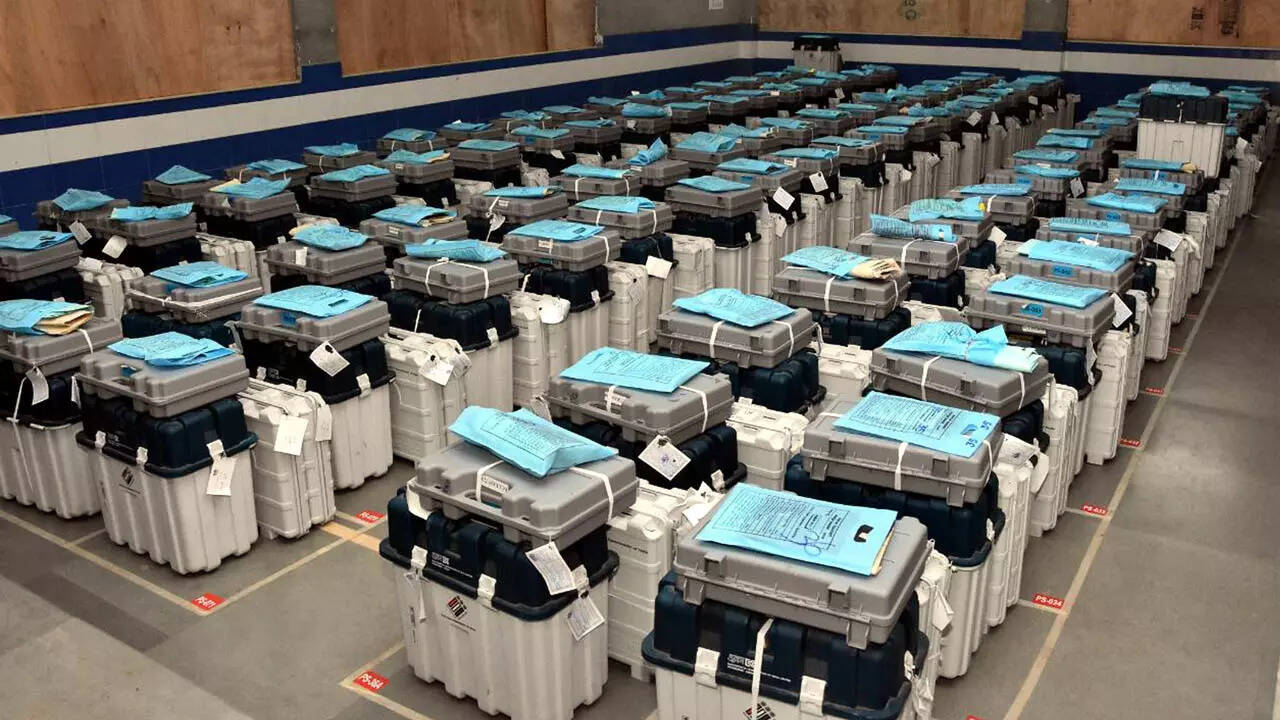 NEW DELHI: The Congress has increased its voteshare in Karnataka by around 5% compared to the 2018 assembly elections when the grand old party got 38.1% of votes in the state.
The BJP may be losing several seats in the state according to the available trends but the party has managed to stay close to its 2018 voteshare of 36.4%.
According to latest figures, the Congress voteshare is 43.2% while the BJP has managed 36%. These figures will change as the process of counting of votes progresses.
The best Congress performance in terms of voteshare in recent times was in 1999 when the grand old party won 40% of vote share.
The third key player in the state – the JD(S) – may end up losing not just seats but also its voteshare.
The party which managed 18.3% vote share in 2018 has managed around 13% of voteshare after around three hours of counting.