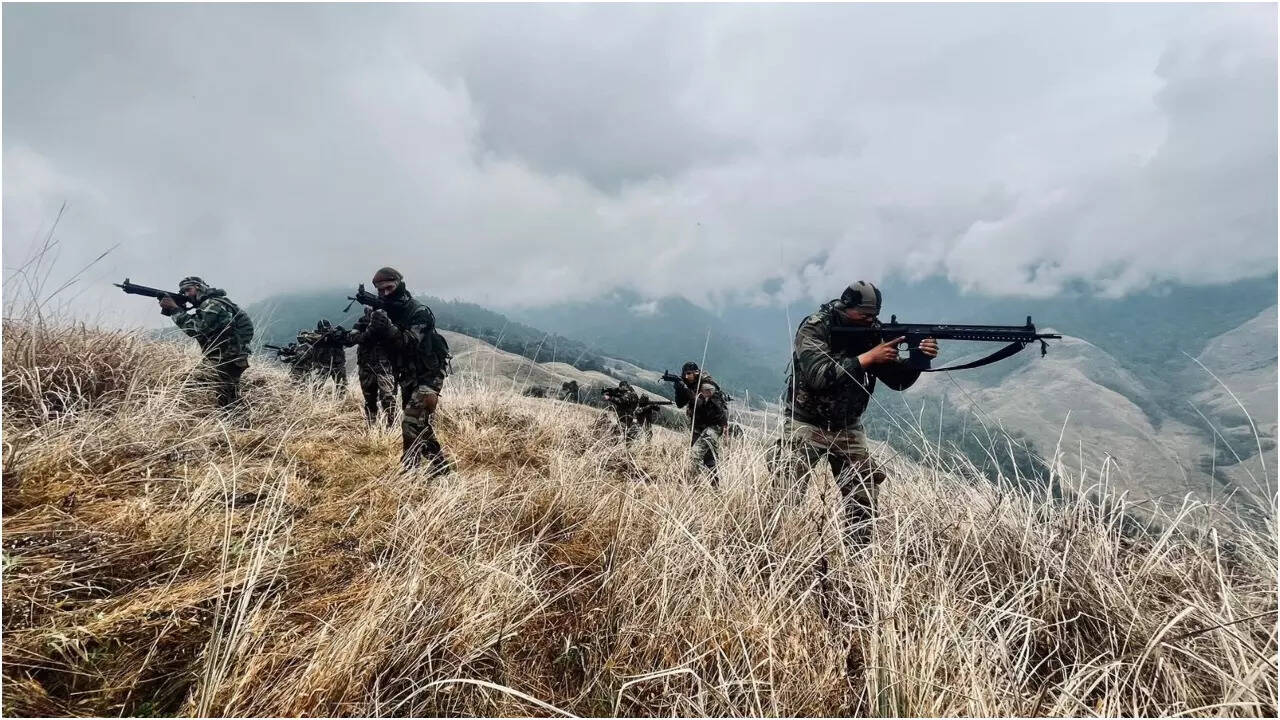 NEW DELHI: The strategic forces of the Indian Army and the Air Force carried out a multi-domain exercise in the Eastern sector amid the lingering border row in eastern Ladakh, people familiar with the matter said on Thursday.
The exercise was aimed at validating joint plans for strategic airlift of specialised forces employing IAF's fixed and rotary wing platforms by landing and dropping in designated areas, they said.
The exercise took place last week.
"The exercise also demonstrated speed, agility and lethality of the specialised troops showcasing their ability to rapidly deploy into a hostile environment," said one of the people cited above.