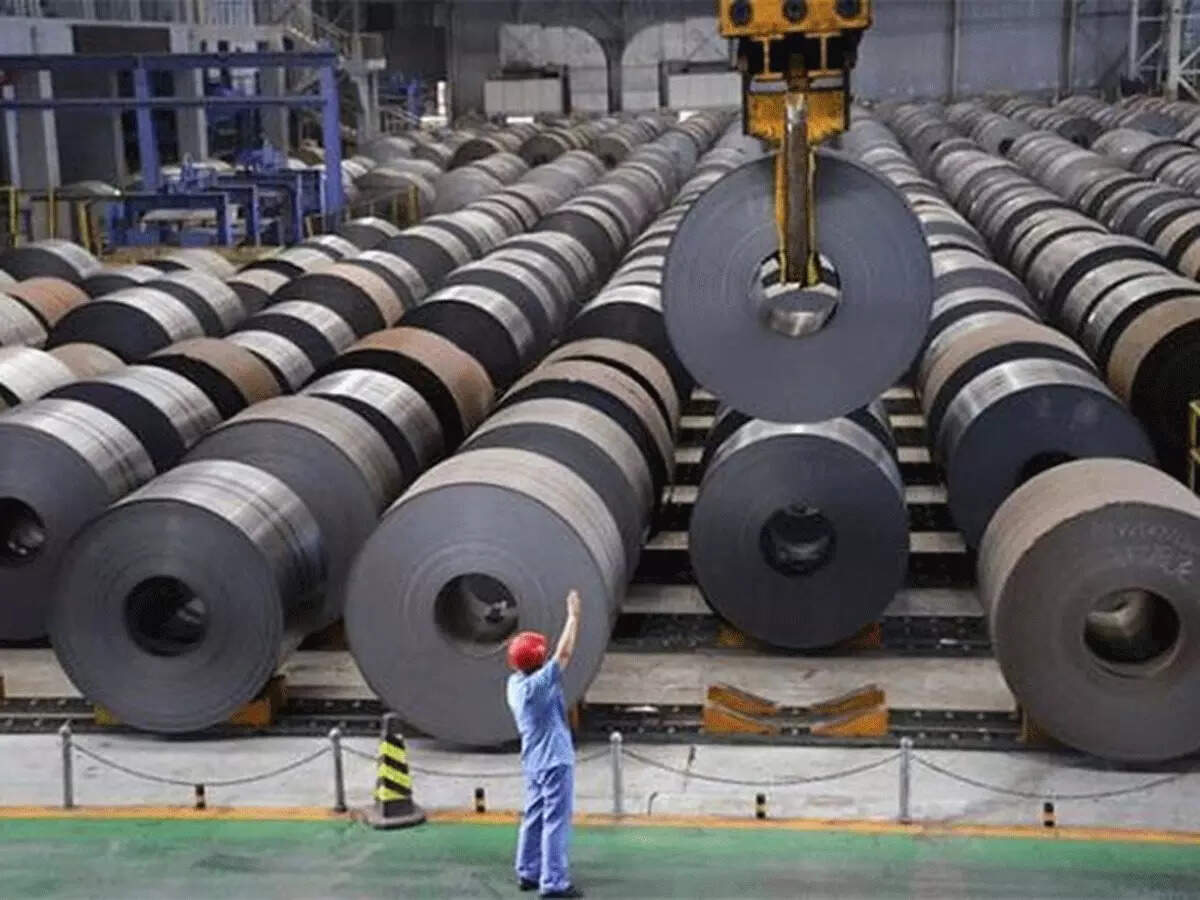 ROME: Buoyed by the services sector, India's exports rose 14% to a record $770 billion during the last financial year, while imports jumped to a new high of $892 billion, amid a slowdown in goods demand due to global headwinds.
Latest data showed that goods exports went up just under 6% to $447 billion, which is a new high but lower than what was expected at the start of the last financial year. Imports rose 16.5% to $714 billion, resulting in a record trade deficit.
Commerce and industry minister Piyush Goyal, however, drew comfort from the numbers saying that they were in line with the 2022-23 projection of $772 billion with the full services numbers awaited. He said exports have done well despite the adverse global economic situation. "GST collections are at a high, exports are at a record high, inflation has come within RBI's comfort band, foreign exchange reserves are strong, and India is the fastest growing large economy. It reflects the mood of the nation," he told reporters here.
The minister said that 17 of the 30 major sectors grew during the last financial year and exporters remain upbeat on a good performance during the current financial year as well.