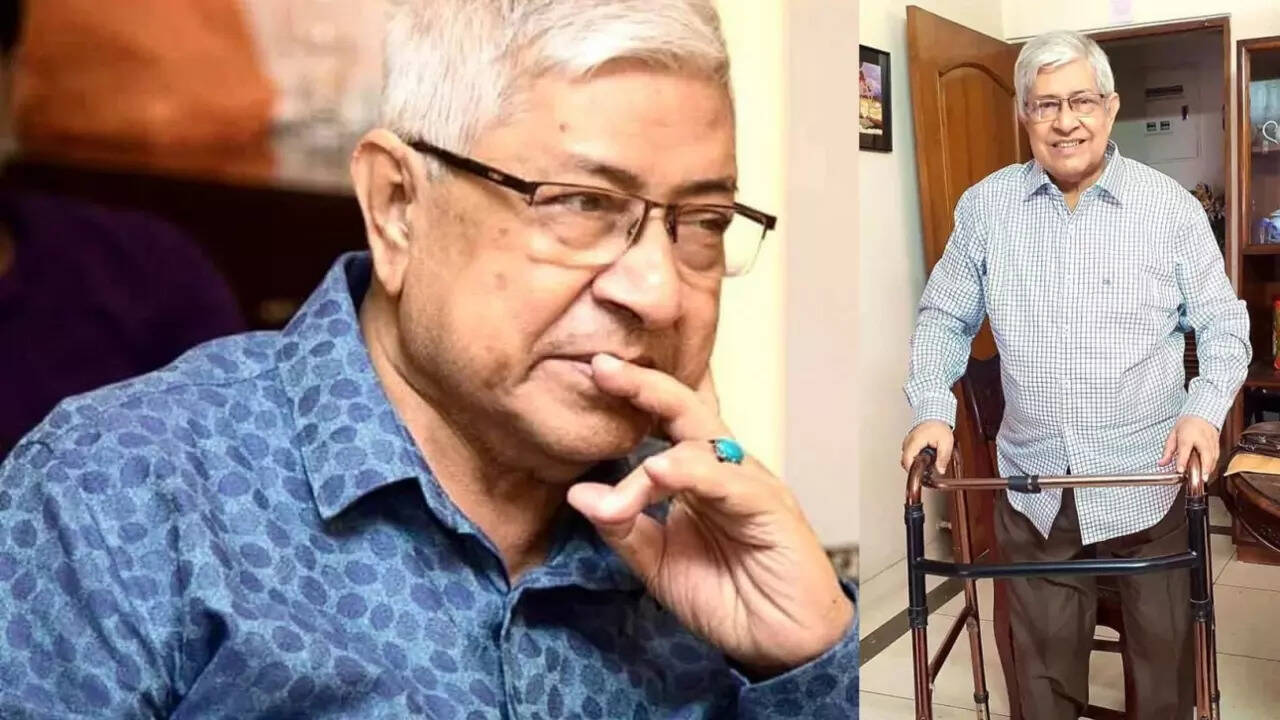 The Bangladeshi film industry has lost a gem with the passing of celebrated filmmaker Syed Salahuddin Zaki. The 77-year-old director took his last breath at a private Hospital in Dhaka on Monday night, precisely at 11:53 PM. A sudden and severe deterioration in his physical condition after 10 o'clock prompted immediate hospitalization in Gulshan, where he was pronounced dead by medical professionals.
Syed Salahuddin Zaki was not just afilmmaker but a multi-talented individual, widely recognized for his roles as a storyteller, dialogue writer, screenwriter, and author. His debut film 'Ghuddi,' released in 1980, was a critical and commercial success that won him the National Film Award for Best Dialogue Writer. The film starred Raisul Islam Asad and Subarna Mustafa in the lead roles and featured the hit song 'Abar Elo Je Sandhya,' penned by Kawsar Ahmed Chowdhury and vocalized by Happy Akhand.
Over the years, Zaki continued to contribute to Bangladeshi cinema with noteworthy films such as 'Lal Banarasi' and 'Ayna Bibir Pala' to name a few. His influence was not confined to the film industry alone; he also served as the Director General of Bangladesh Television during the late 1990s. Even after decades in the industry, the director showed no signs of slowing down. He recently completed work on two new films—'Aparajeyo Eka' and 'Krantikal'. Unfortunately, age-related health issues had started to take a toll, making it difficult for him to be as active on film sets as he once was. Born on August 26, 1946, Zaki leaves behind a son and a daughter, both of whom reside in Canada. Plans regarding his burial are expected to be finalized upon their return to the country.
To add a bit of nostalgia, Zaki had plans for a sequel to 'Ghuddi,' four decades after its release, with Deepa Khandakar and Afzal Hossain slated to star in it. Whether or not this vision will see the light of day remains uncertain, but what is indisputable is Syed Salahuddin Zaki's lasting impact on the film industry in Bangladesh. His death marks the end of an era, but his legacy will undoubtedly continue to inspire generations to come.