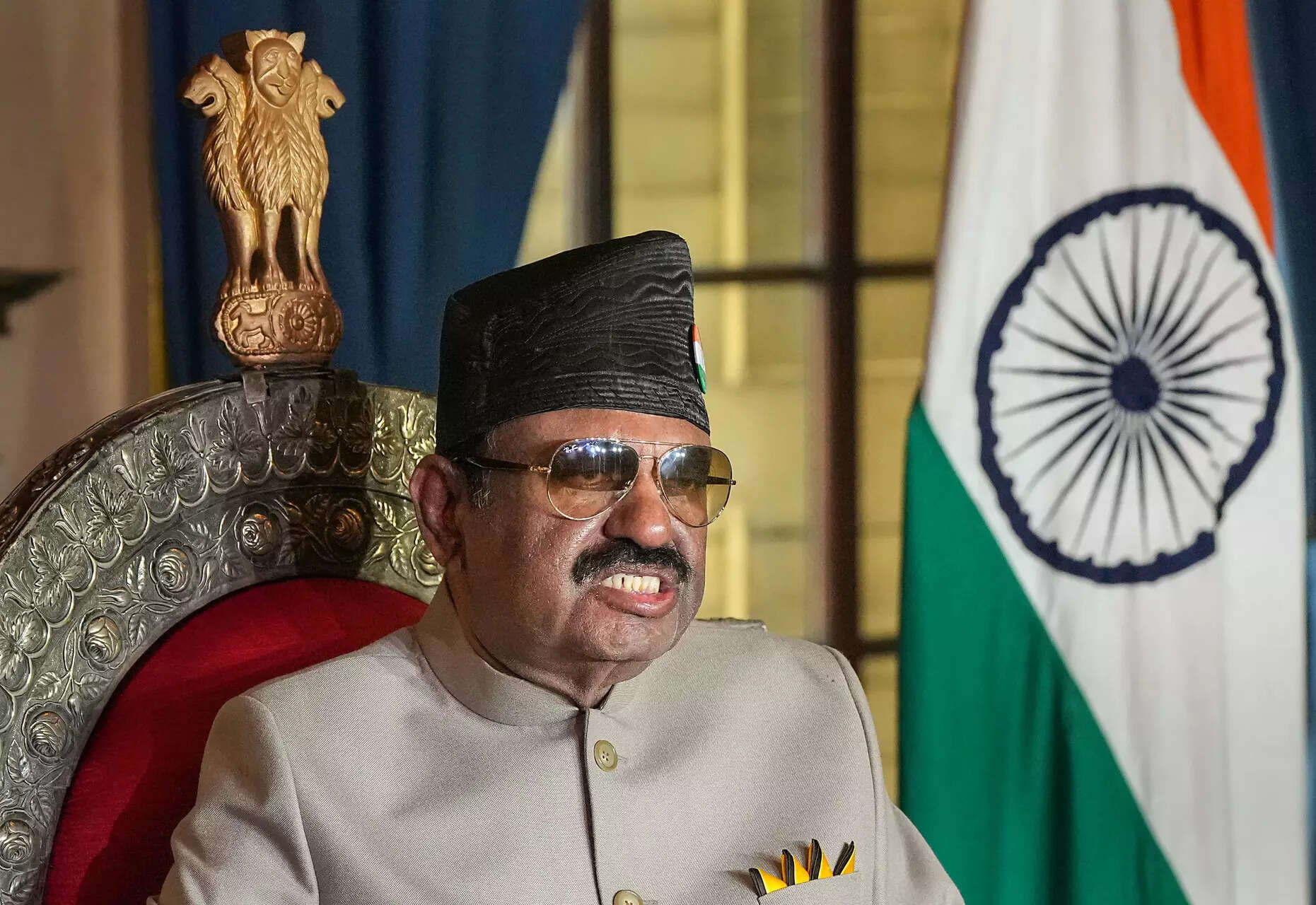 KOLKATA: West Bengal governor Dr CV Ananda Bose on Monday cancelled his scheduled trip to USA to attend the World Culture Festival as he felt that it would not be appropriate to accept foreign hospitality when the state is facing financial difficulties and
dengue
deaths, officials said on Monday.
The governor's decision came less than 24 hours ahead of his scheduled departure.
"(The) governor had initially decided to attend the function as a representative of the culture capital of India – Kolkata – and the country at this international forum. The organisers would bear the expenses for the governor and his entourage. However, the governor decided that it would not be appropriate to accept foreign hospitality. Protocol also demands that. In view of this, the governor attending the WCF would mean expenditure from the public exchequer," a statement by the Raj Bhavan said.
"Hence, at this juncture, when the state is facing financial difficulties and adversities such as dengue deaths, the governor has decided not to attend the World Culture Festival in USA," it said.
"Constructive discussions regarding collaboration with American universities that will benefit university students of Bengal was also on the agenda to be discussed on the sidelines of the WCF. The governor as chancellor has decided to hold such meetings online as a cost-cutting measure. Where direct contact is required with the American universities, Indian Embassy officials in the USA shall be requested to be in touch with the American university authorities," the statement added.
Bose was invited by former secretary general of the United Nations, Ban Ki-moon, to attend the WCF in Washington DC from September 29 to October 1, it said.